Prince William is breaking his silence on BBC's investigation into Princess Diana's Panorama interview. By way of a little background in case you aren't up-to-date on royal news circa the 1990s, Diana gave a candid and explosive interview with Panorama host Martin Bashir in November 1995. But last month, the Sunday Times reported that Bashir had created fake bank statements to manipulate Diana's brother Spencer into helping negotiate the interview.
Spencer gave the following statement to People earlier this month (prior to BBC's investigation):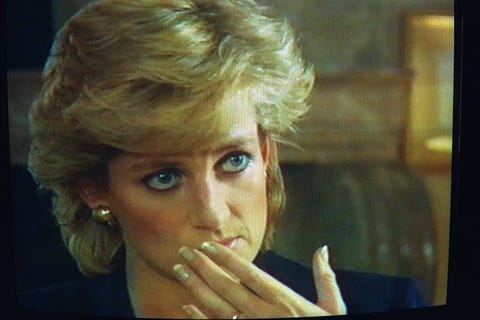 On Wednesday, the BBC announced an independent investigation into the potentially unethically obtained interview—which brings us back to Prince William.
In a rare public statement, the Prince said (via People) that "The independent investigation is a step in the right direction. It should help establish the truth behind the actions that led to the Panorama interview and subsequent decisions taken by those in the BBC at the time."
The BBC has since apologized to Spencer, and it remains to be seen when the results of their "robust and independent investigation" will be released.
Source: Read Full Article