Nicki Minaj is getting hitched!
On Monday's episode of Queen Radio, the Super Bass rapper said she and Kenneth Petty have obtained a marriage license for the second time, and will get married within 80 days.
Related: Nicki Minaj's Mom Drops A New Song!
(In June on her Apple Beats 1 show, she said the two got a license, and on Monday, July 29, it was reported the couple obtained one at the marriage license bureau window at the Beverly Hills Courthouse.)
The MC dished:
"We filed for the marriage license and we still had to pick it up and I was traveling, by the time I came back, we had to renew it again… From that time, you have 90 days to get married. That was about a week ago, so now I have about 80 days."
While the pair will legally tie the knot before their marriage license expires, they plan to have a "big wedding" at a later date.
"I have to work on my album and I have a lot to focus on that I don't want to do the big wedding now. We'll do the big wedding later… I'll be married before my album comes out, but will have my wedding after the album comes out. Before the 90 days is over, yes, I will be married. I'm very happy about that because my baby makes me so happy."
In July, fans believed the 36-year-old confirmed both her engagement AND pregnancy on her latest collaboration with Chance the Rapper titled Zanies and Fools.
She spits in her verse:
"He the Clyde to my Bonnie, 'bout to walk down the aisle and be a mommy / Ooh, I remember when I cried like, 'Why me?' / Now I wouldn't exchange my life for Armani'"
After the tune was released, the Barbz could NOT contain their excitement! They penned on social media:
"THIS IS NOT A DRILL NICKI IS PREGNANT AND SHES GETTING MARRIED"
"OMG AT THE END OF ZANIES AND FOOLS NICKI SAID SHE WAS PREGNANT LISTEN TO THE WHOLE THING LIKE 10 TIMES AND YOULL HEAR IT"
"if nicki minaj is actually pregnant im about to be born again see yall in 9 months"
Nicki and Kenneth first went public in December 2018.
He was previously convicted of attempted rape in the first degree back in the 1990s after an incident in 1994 where he allegedly attempted to sexually assault a 16-year-old girl in New York City.
Kenneth was sentenced to between 18 and 54 months in state prison at the time of his 1995 conviction, though it is unclear how much time he actually served.
Petty was also charged with manslaughter back in 2006 after allegedly shooting a man in an unrelated incident.
Related Posts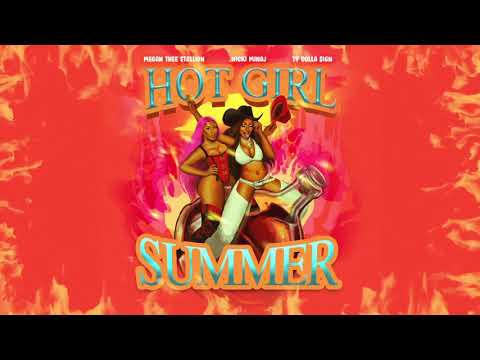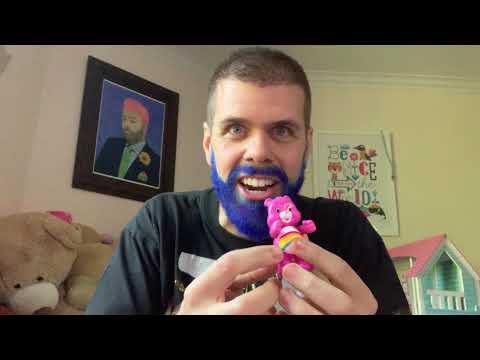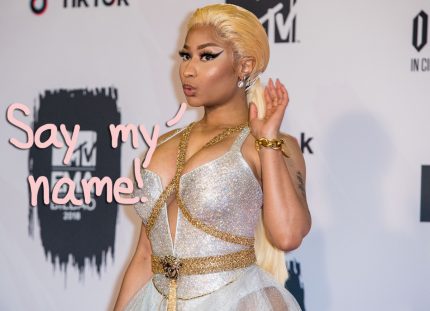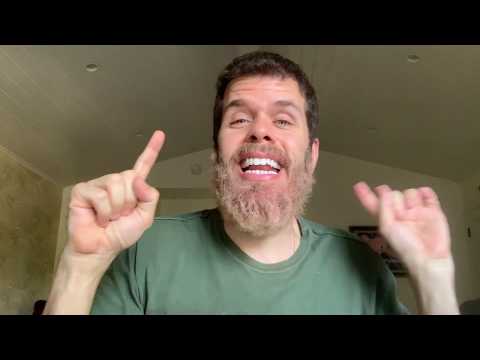 Source: Read Full Article