Lindsie Chrisley wants this bizarre family drama to be over with, and we mean yesterday.
As we reported, the 29-year-old reality star accused her father Todd Chrisley and brother Chase Chrisley of threatening to release her alleged "sex tape" unless she lied about an "incident" that may or may not have to do with the family's current legal woes.
The Chrisley Knows Best patriarch recently denied his daughter's sextortion claims, calling them a "complete lie" in a statement where he also claimed Linds had extramarital affairs with Bachelor stars Robby Hayes and Josh Murray. You know, airing her dirty laundry. Like a totally innocent dad would do.
Of course, this all comes in the wake of Todd and his wife Julie being indicted on federal tax evasion and wire fraud charges. 
It's all very exhausting, particularly for Lindsie — who revealed to HollywoodLife she is "disgusted" and "frustrated" with her family as the back and forth continues. 
Speaking to the outlet with her legal representative, Musa Ghanayem, the reality star opened about how she's been affected by the painful family feud and what she's legally planning to do about it.
Admitting how she has "very mixed emotions" about the ordeal, the eldest Chrisley daughter explained: 
" more than angry, I am just hurt. I'm disgusted. I'm frustrated. I don't understand it. I think those are probably my main feelings."
We can only imagine!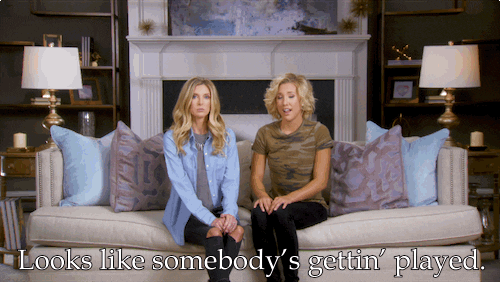 As for whether Lindsie plans on pursuing a case against Todd and Chase for harassment, she said: 
"I am going to say my piece and then let my legal pick it up from there. I have no desire to ever get them in trouble, to cause them any harm, or to do anything that would potentially affect them for life, for something to be on their record. However, I have to come back down to reality and realize that I have to learn to start protecting myself. And sometimes when you're trying to protect yourself, you have to give it over to your legal team and allow them to move forward with whatever that may be."
So, she doesn't want to pursue any charges against her family… unless it comes to that.
What about that sex tape tho?
As far as the star's legal rep sees it, the sex tape would have had to be recorded without Lindsie's knowledge — if it even exists at all. The celeb agreed with him, adding: 
"From my understanding, from , I was told that the individuals that are participating would have to be the consenting parties and not the person that's actually taking the video. No one has ever consented to make a sex tape, so if it were obtained in some way, it would have been done illegally without my knowledge."
Hmmm… we wonder what Robby and/or Josh will have to say about that.
In regards to the charges brought against her father, Lindsie said she "never had any knowledge" of anything listed in the indictment. She continued: 
"I was shocked by the indictment. I've never had any knowledge of anything that was listed , never even caught wind of anything like that or illegal activities. So, you know, I can't speak on their behalf, but I have never had any knowledge of them doing anything illegal in that regard."
Overall, gurl just really wants this family feud to be over and done with. 
When asked about her game plan going forward, Lindsie explained: 
"My legal counsel has been responding to everything that has been put out — we've been on the receiving end. Every day it's something new so unfortunately, I'm not relaxing at all right now. I don't feel like that's going to be in my immediate future. I've come to terms with that. I'm okay with that. To be honest, this has been threatened for a long time, and part of me feels a sense of relief because I can deal with these emotions the correct way. I know what I'm dealing with, and I can move forward with my life."
Sounds reasonable!
As we reported, Lindsie "badly wants" to reconcile with her family — specifically her father, whom she reportedly hasn't spoken to for over six months now — but only if they agree to meet without cameras.
We're sure Daddy Chrisley will shadily respond to his daughter's new interview soon enough…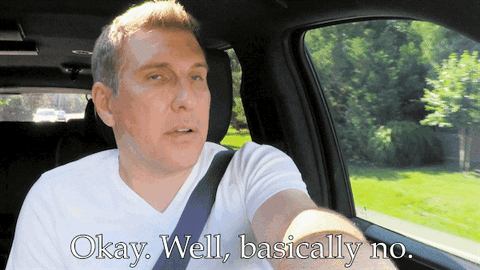 Related Posts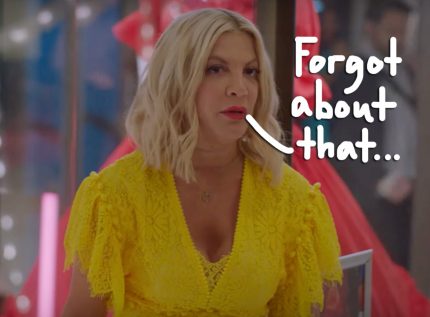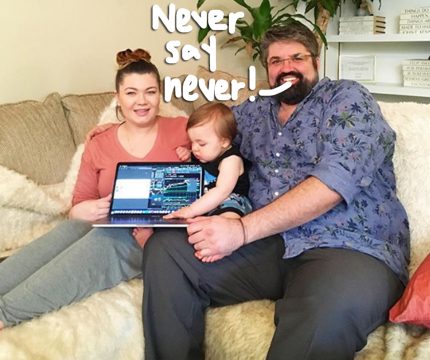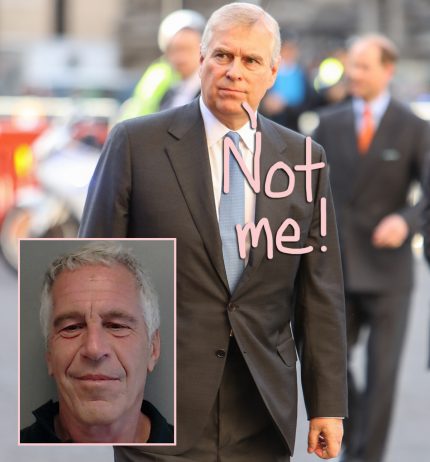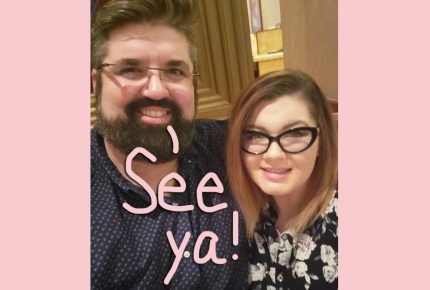 Source: Read Full Article