Liam Hemsworth is only wishing Miley Cyrus the best amid their separation.
Deciding to speak out on Monday night, the Isn't It Romantic star took to Instagram with a message addressing the speculation surrounding their recent split.
Sharing a picture of a dark beach at sunset, he confirmed the news, while also shutting down any reports of him speaking out prior:
"Hi all
Just a quick note to say that Miley and I have recently separated and I wish her nothing but health and happiness going forward.
This is a private matter and I have not made, nor will I be making, any comments to any journalists or media outlets. Any reported quotes attributed to me are false.
Peace and Love."
You can see the pic he posted (below):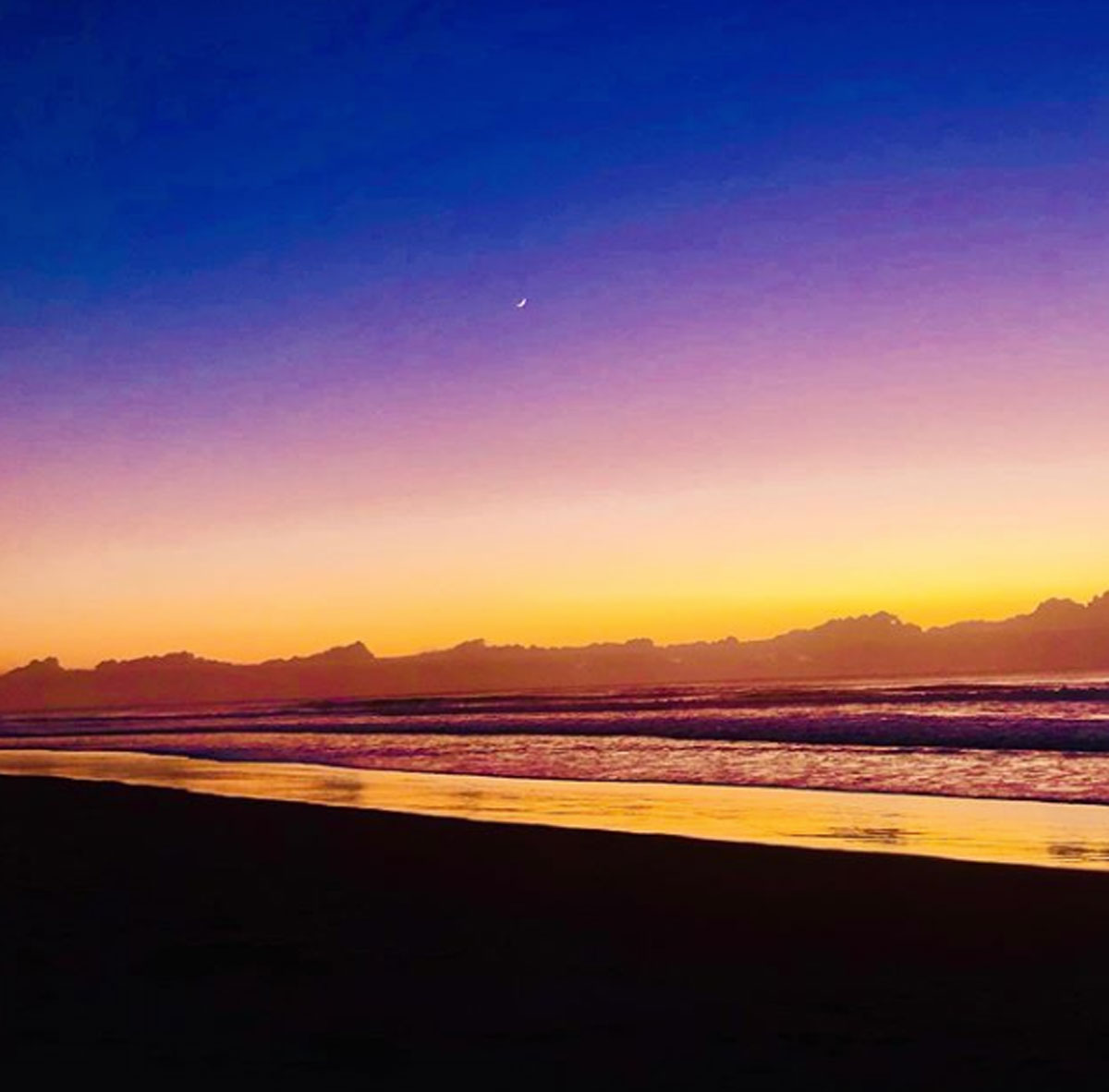 As we reported yesterday, Hemsworth was said to have broken his silence on his split with wife of nearly eight months while out in Byron Bay, Australia with his older brother, Chris Hemsworth.
Daily Mail Australia claimed the 29-year-old said of the news:
"You don't understand what it's like. I don't want to talk about it, mate."
Seems Liam is saying he never made those comments. Although, anyone who has been following the news of his and Miley's separation would know Cyrus hasn't been as shy.
Her reps made the initial statement about their relationship taking a turn, and just hours later, pics surfaced of her in Italy making out with Brody Jenner's ex Kaitlynn Carter. It's been a wild ride, y'all!
The 26-year-old shaded The Hills star on IG with a joke about him napping in his car when he referenced their split.
We all grieve differently, and it looks like Liam and Miley are doing so in their own ways.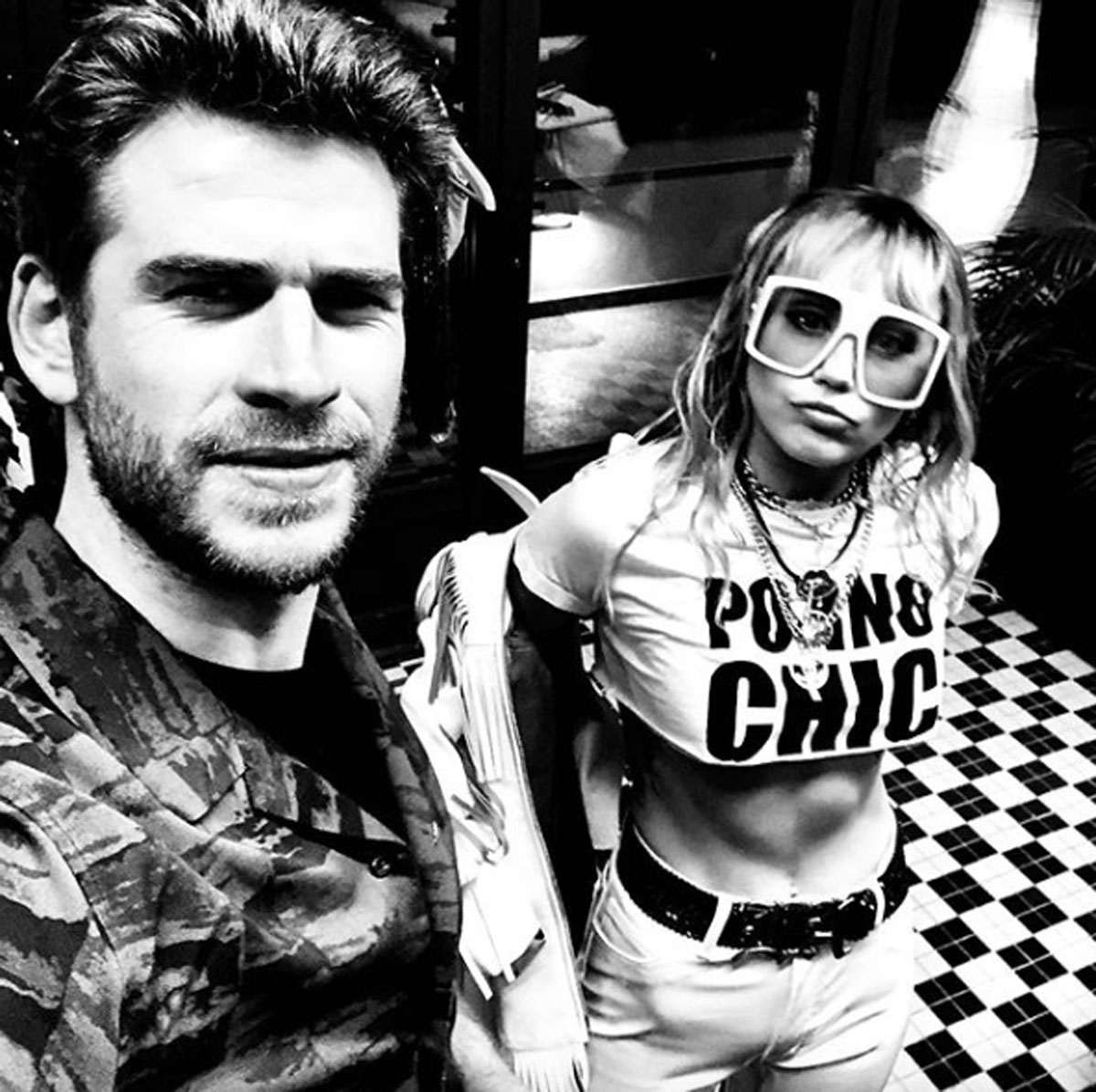 Hemsworth mentioned in his new Instagram post he and his former love only "recently separated," which makes us think about sources who have been saying otherwise.
One Us Weekly insider spilled about the pair:
"Miley was the one who ended things with Liam. They haven't been together for months."
According to another confidant with TMZ, their relationship had been on the rocks for a while, with Cyrus supposedly pushing for them to go to therapy together, but the Hunger Games star "didn't come close to meeting her half way."
Sad stuff regardless of when they ended things.
At least the Australian native is getting to spend quality time with family down under while he navigates this difficult time.
A source told E! News:
"Liam has been in Australia for the past few weeks with his family. He arrived in late July and has been hanging out with his brother Chris and some of his friends. They've been in Byron Bay roaming around town and spending a lot of time with Chris' kids."
Per the insider, Liam has been coping with the breakup in the way that makes him "happiest" — by surfing and hanging out at the beach.
"He has seemed a little bit down but very comfortable being in Australia with family. They celebrated Chris' birthday together with the kids at the house on Sunday and on Monday they went out to get frozen yogurt at Yoflo. Liam was serious and a bit melancholy."
Overall, the actor is said to be "dealing with a lot" amid the split. The insider explained:
"It makes him uncomfortable that everything has been so public. It's been a difficult few weeks for him. He's with his family and just wants to be around people that are going to support him and try and take his mind off of what's going on."
Hope he finds peace with it.
We're wishing both him and the songstress all the best during this time.
Related Posts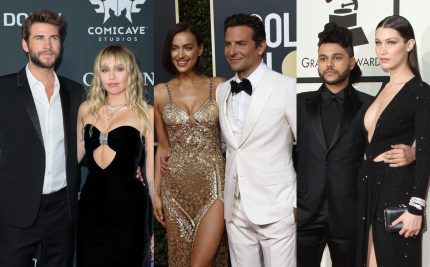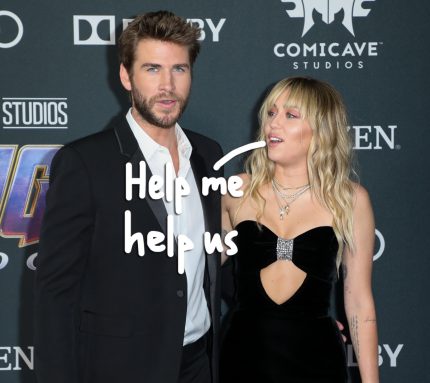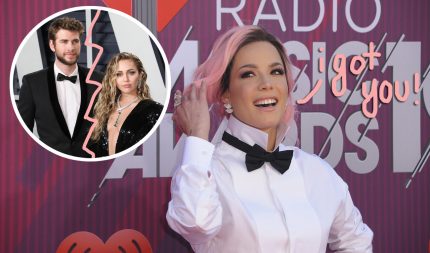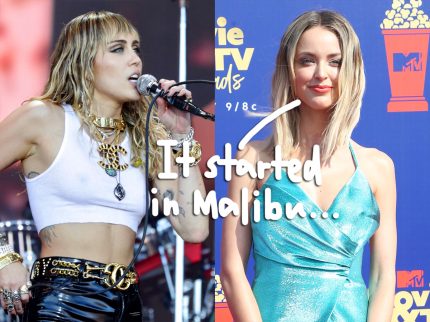 Source: Read Full Article