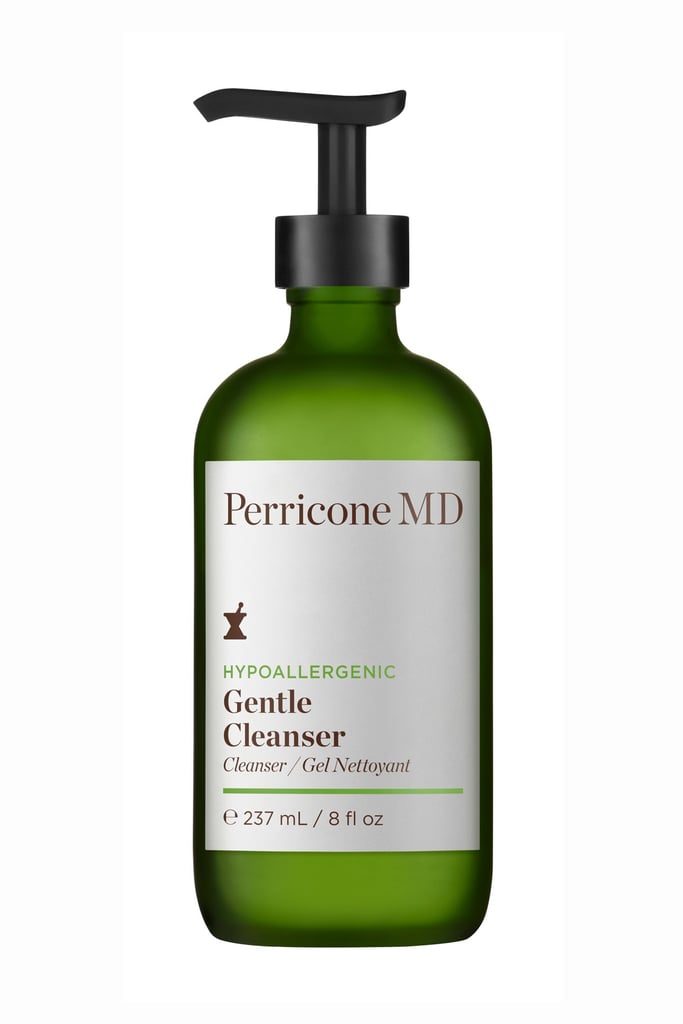 The Skincare Launches Beauty Editors Are Thankful For This Month

It doesn't take Axl Rose belting a nine-minute, 16-second ballad to understand that November can be a cold, merciless month. The falling temperatures! The uptick in breakups! The potentially (but most definitely) life-altering election!
Still, there is a lot to be thankful for these next 30 days — like government-mandated holidays that give you a few days off from work, and the surge of new skincare launches that make coping with the stress a little bit easier. But because we have zero jurisdiction over your PTO schedule, we've asked editors to help with the latter by sharing their favorite face creams, cleansers, and more to try right now.
Ready for our picks? Cue up the Guns N' Roses and rock on.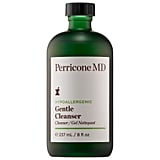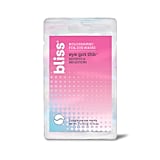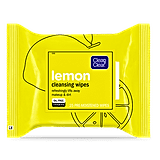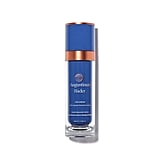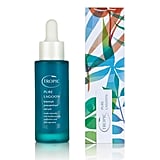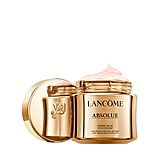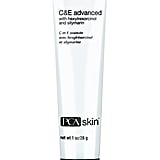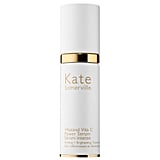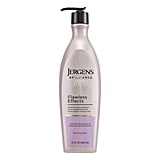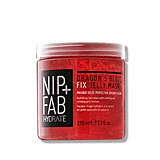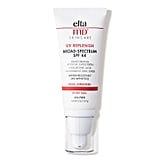 Source: Read Full Article