Mandy Moore Reveals Exactly What She'll Be Wearing on Her Wedding Day

Unlike the bubblegum pink lip gloss in her inaugural hit "Candy," Mandy Moore doesn't really do "extreme." In fact, unless it's crying behind the scenes of her hit TV show This Is Us, the pendulum in her everyday life tends to swing in the complete opposite direction.
"I pinched that in the bud at a fairly young age," the singer-slash-actress-slash-Garnier ambassador told POPSUGAR. "I've always embraced this easy, breezy philosophy: I get sleep, I wash my face every night, and I don't drink too much, unless it's water."
It almost seems as though, in the span of her nearly 20-year career, Moore has managed to unlock the secret to happiness in Hollywood — and it looks a lot like true love, meaningful brand partnerships, and an unfaltering commitment to being your truest, most authentic self. Read it in her own words, ahead.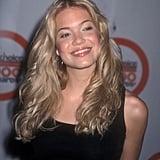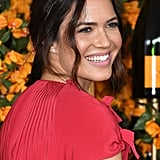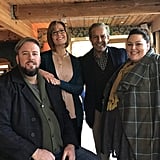 Source: Read Full Article