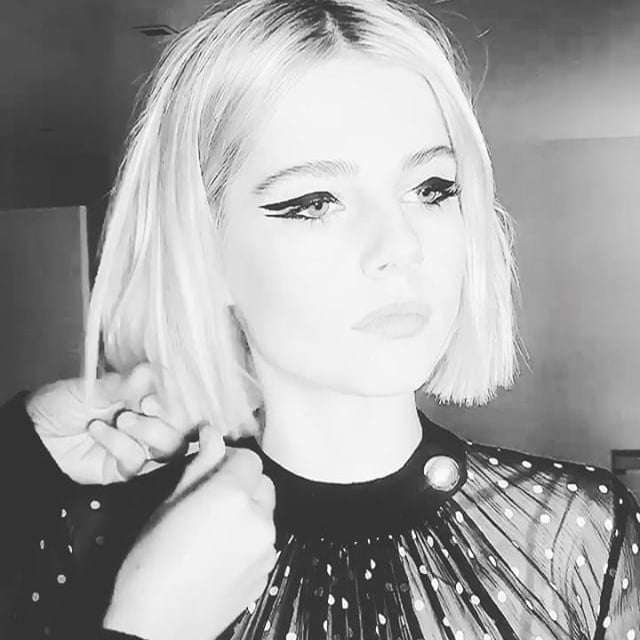 Lucy Boynton Is Proving to Be the Queen of Bold Liner, and We Can't Stop Staring

Lucy Boynton's eye makeup looks are rarely cookie cutter (see this hot pink eye shadow look from this year's Santa Barbara International Film Festival), and she has makeup artist Jo Baker to thank for that. Baker's latest creation on the Bohemian Rhapsody star's lids is a double winged liner, for which she drew the shape of a typical cat eye around the perimeter of Boynton's lid, then followed it with a swipe floating above it. "Sharp + Graphic + Severe . . . is just our mood sometimes!!! ??" she captioned her photo of the look.
Baker was also the mastermind of Boynton's floating liner at the SAG Awards. See her graphic liner looks, ahead.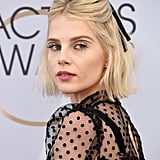 Source: Read Full Article