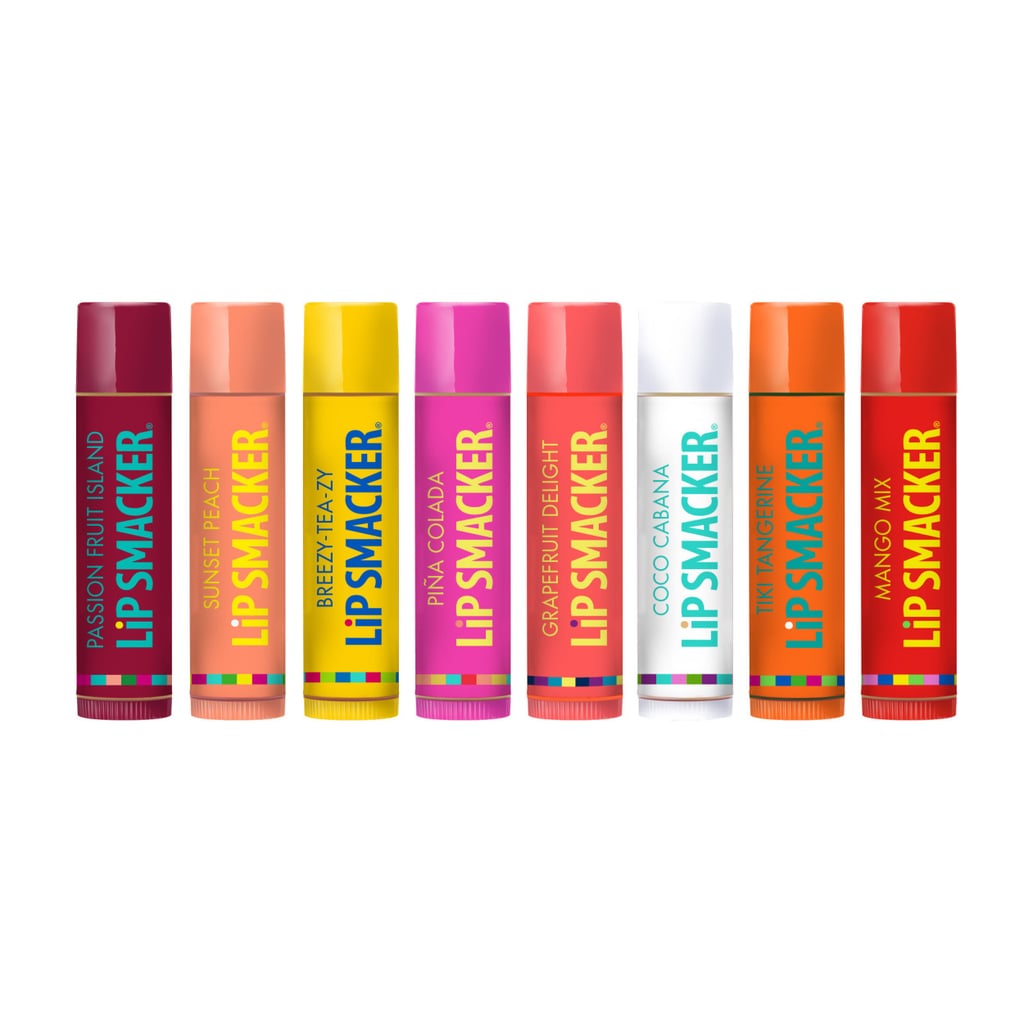 Lip Smacker Dropped an Advent Calendar That's Totally Taking Us Back to the '90s

Relive that childhood memory of opening up a birthday party goodie bag to find your favorite fruity lip balm with Lip Smacker's latest holiday treat. The iconic '90s brand is bringing us a gingerbread-house-shaped Advent calendar this year, packed with the season's most beloved scents.
Within the 12 days of gifts, you'll receive five tubes of balm decorated in Christmas-sweater-inspired packaging. You'll also find seven tubs of Lip Shine; the small jars of shimmery gloss will take you back to your first experiences playing with makeup. Check out the photos of the calendar ahead, and be sure to shop the Lip Smacker 12 Days of Kiss-mas Advent Calendar exclusively at Target.
Source: Read Full Article