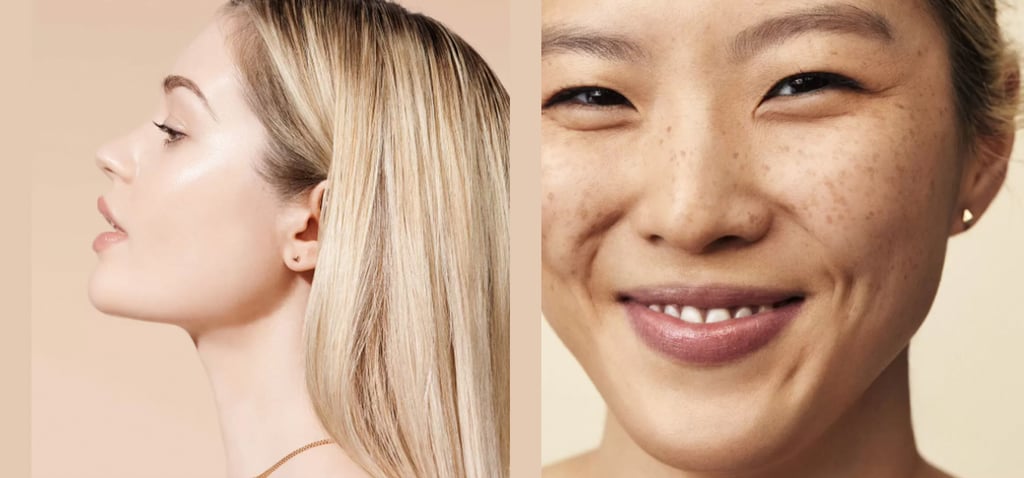 Find the Right Foundation Based on Your Cold-Weather Skin Concern

Foundation is personal. At the end of the day, it should feel like you; like a second layer of skin. Which means, it needs to work with your skin, not against it. And because settling for just any foundation won't do your complexion any favors, it's time to level-up your foundation and see the difference the proper formula can make.
Since your skin changes with the seasons, the first signs of chillier weather is the perfect opportunity to evaluate what you'll be needing from your makeup in the upcoming months. Whether you're craving moisture, looking for longevity, or need some acne-fighting power, the following e.l.f. Cosmetics foundations can help you achieve your best complexion yet.
Source: Read Full Article